Don't-Miss Stories
iPads in schools: The right way to do it
The Los Angeles public school district's troubled iPad rollout has been billed as a security fail, but experienced educators say that locking down iPads isn't the answer.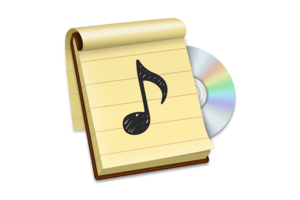 What's behind the iPad hack at Los Angeles high schools?
When 340 high school students figured out how to remove mobile device management software from their iPads, they did more than gain access to social networks and banned websites. They exposed what can go wrong with Apple's approach to supporting companies and schools looking to deploy and manage thousands of iPads.
Six ways to keep teenagers safe online
In days of yore, parents of teenagers just had to worry about sex, drugs, and rock 'n roll. Now you can add technology to that list. Here are some ways to deal.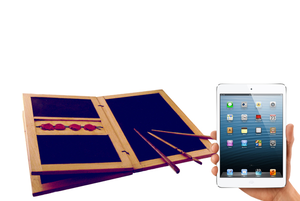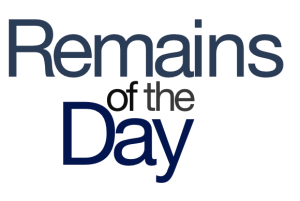 Remains of the Day: It's about the music
The Apple TV's getting musical, with a new music video channel possibly arriving soon, and a livestream for Apple's annual iTunes Festival. Elsewhere, Apple technology gets put to the test in the classroom.