Don't-Miss Stories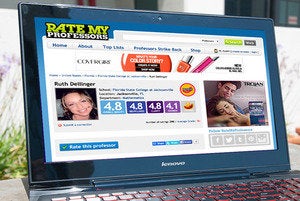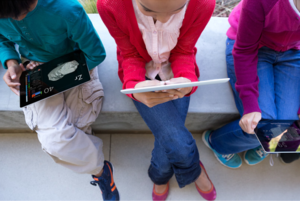 The Week in Mac Apps: Grab bag
From keeping your files safe to making sure that your servers are doing their jobs, this week's roundup of new Mac apps brings you a veritable cornucopia of goodies for your Mac.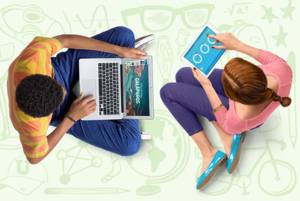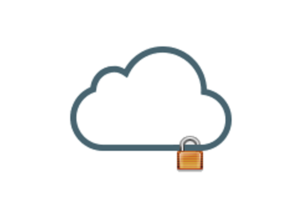 Working at home is one thing. Working at home with kids in the house is something else entirely. Here's how freelancer Joe Kissell gets it done.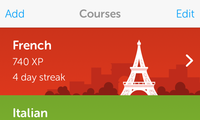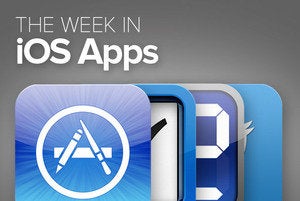 The Week in iOS Apps: Here comes the sun
This week's roundup includes a cool new way of looking at the sun. Plus, there are apps for seeking real estate, organizing your life, and fighting in the Game of Thrones universe.