Don't-Miss Stories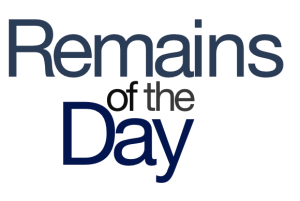 Remains of the Day: It's about the music
The Apple TV's getting musical, with a new music video channel possibly arriving soon, and a livestream for Apple's annual iTunes Festival. Elsewhere, Apple technology gets put to the test in the classroom.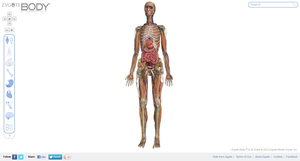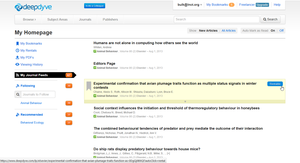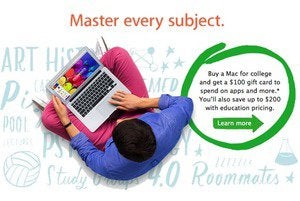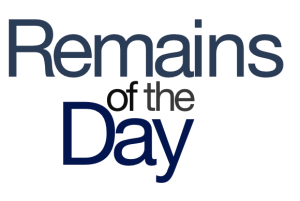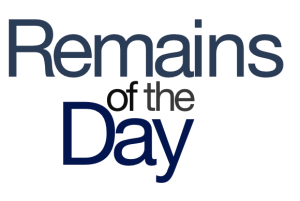 Host Chris Breen is joined by Scholle Sawyer-McFarland and Joel Mathis to discuss iOS-based educational efforts parents can make to lessen summer brain drain.
The Week in iOS Apps: Picture perfect
This week's roundup of new and updated iOS apps includes a couple of great new options for sharing your favorite photos; we've also got music, productivity, and education apps in store.