Don't-Miss Stories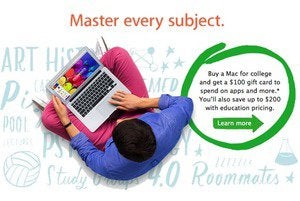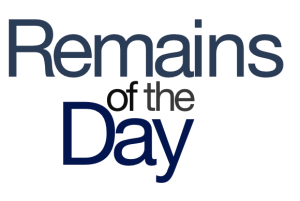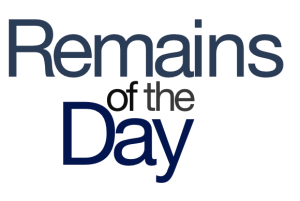 Host Chris Breen is joined by Scholle Sawyer-McFarland and Joel Mathis to discuss iOS-based educational efforts parents can make to lessen summer brain drain.
The Week in iOS Apps: Picture perfect
This week's roundup of new and updated iOS apps includes a couple of great new options for sharing your favorite photos; we've also got music, productivity, and education apps in store.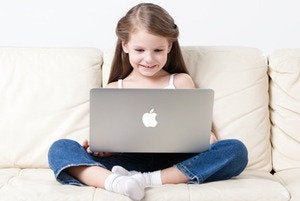 Set up a kid-friendly computer
You don't really want your kids to use your computer all summer long, do you? Here's how to set up a Mac that's just right for their small and messy hands.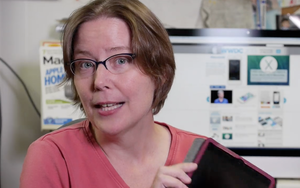 Before handing over your iPad to a kid, it's best to do some parental preparation. In this Macworld Video, Scholle Sawyer McFarland offers some tips.
Sponsored Links