Don't-Miss Stories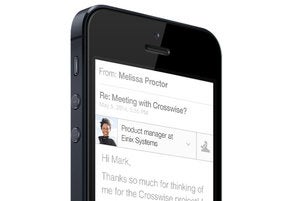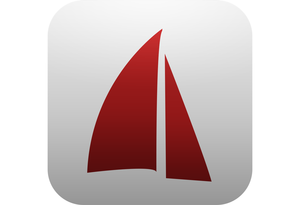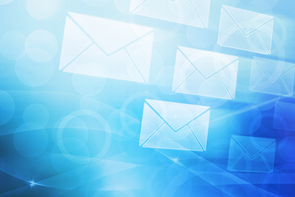 Overwhelmed by an overflowing Inbox? Take these steps to simplify your email today.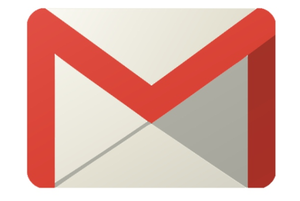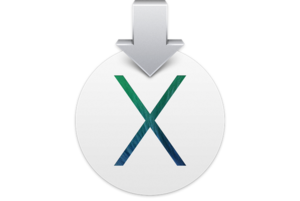 Apple releases OS X 10.9.1 with Mail fixes
If "solutions for a buggy Mail app" was on your holiday wish list, Apple has delivered: The company released an update to OS X Mavericks Monday that purportedly fixes several of the Mail app issues users ran into.