Don't-Miss Stories
Gmail, OS X Mavericks, and the problems within
tidbits.com
Joe Kissell excellently documents some of the major problems that arise when using Gmail accounts in Mail on OS X Mavericks, and one possible (though not entirely fun) solution. We're all hoping Apple fixes these issues soon; in the meantime, we suggest using Kissell's solution or managing your email from the Web.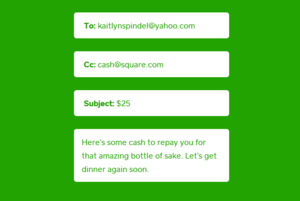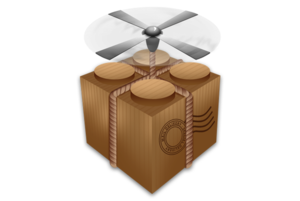 Even minor improvements to iOS's Mail app can boost your productivity. We highlight our four favorite Mail improvements in iOS 7.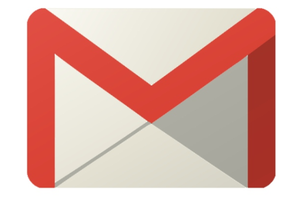 How to delete Gmail messages so they're truly gone
If you're bothered that deleting Gmail messages in your copy of Mail doesn't really remove those messages (but rather leaves copies in Gmail's All Mail mailbox) Chris Breen has unearthed a helpful tip you'll enjoy.