Don't-Miss Stories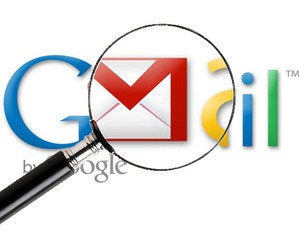 Fine as Apple's email service may be, it is just as susceptible to spam as are other email providers. Chris Breen tells you how to report it.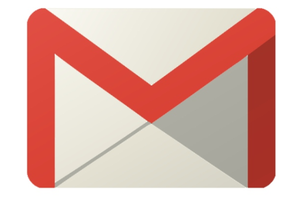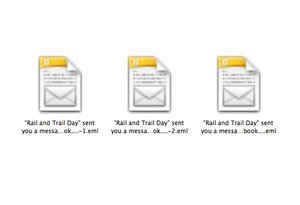 How to solve the worst email annoyances
Email remains one of the most common tasks we perform with our computers, but sometimes the mail won't go through (or won't go through in a way we prefer). Chris Breen offers workarounds for common email problems.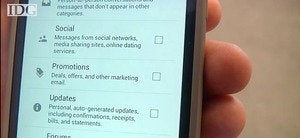 Don't like how Gmail is putting your emails into categories like social, promotions or updates? It's an easy feature to disable.