Don't-Miss Stories
Five things you should know about iOS security
Digital keys galore, synchronized hardware encryption, and extreme paranoia are just some of the more exciting ingredients that keep your mobile data safe from prying eyes, whether on your device or in the cloud.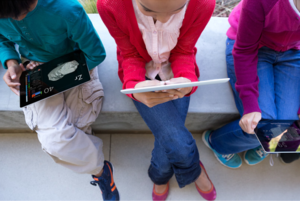 What you need to know about Apple's SSL bug
Apple patched a serious vulnerability in its implementation of SSL on iOS last Friday, but the Mac is still affected. If you're concerned or curious, here's how it might currently affect you.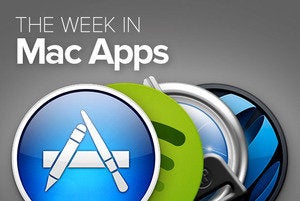 The Week in Mac Apps: What's cooking?
This week's Mac app roundup brings you a little of everything just in time for the holidays: some encryption, a bit of extra battery savvy, contacts galore, and a few apps that can help you overcome the inevitable food coma and unleash your creativity.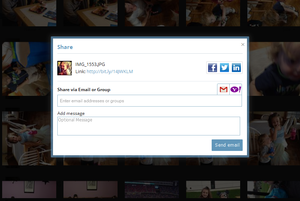 Review: IDriveSync secures cloud storage
IDriveSync is an easy-to-use cloud storage and syncing solution that offers added security missing from some of its rivals. It offers both AES 256-bit and private key encryption, which will appeal to anyone who's weary of weak cloud-based security.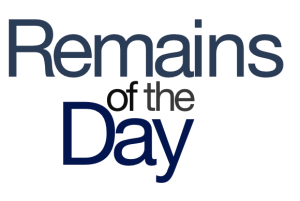 What with all the talk of governments accessing our email, some people would like to prevent that from happening. Chris Breen explains how to encrypt email with Apple's Mail.
Understanding iOS passcode security
Despite frequent news to the contrary, passcodes are an excellent way to keep the data on your iOS devices safe with minimal fuss. Here's a bit (or two) on how they work.
Remains of the Day: Screwed up
Apple licenses certain significant patents to one of its historical arch-rivals. Elsewhere, another leak may or may not show off a key iPhone part, but it's always good to be skeptical, because you never know when you might get screwed.
Encrypt any disk in Mountain Lion
One of the more interesting (and less visible) new features in Mountain Lion is the ability to encrypt almost any disk, even simple USB flash drives. Here's how to access this hidden option.