Don't-Miss Stories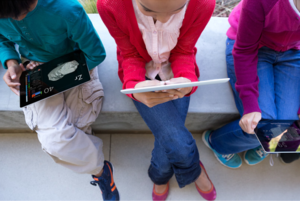 What you need to know about Apple's SSL bug
Apple patched a serious vulnerability in its implementation of SSL on iOS last Friday, but the Mac is still affected. If you're concerned or curious, here's how it might currently affect you.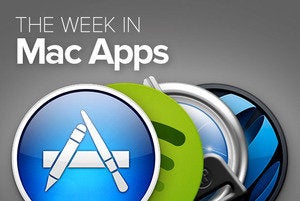 The Week in Mac Apps: What's cooking?
This week's Mac app roundup brings you a little of everything just in time for the holidays: some encryption, a bit of extra battery savvy, contacts galore, and a few apps that can help you overcome the inevitable food coma and unleash your creativity.