Don't-Miss Stories


Animated GIFs, journal entries, cat photos, and now, more ads. Tumblr, in an effort to further boost its revenue, is rolling out ads into users' mobile feeds.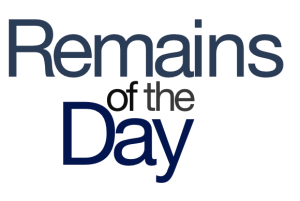 Remains of the Day: Face the book
Microsoft execs are trying to convince people that Windows Phone is exciting, while Facebook picks up Apple's leftovers. Meanwhile, an Apple Store grows in Germany.