Don't-Miss Stories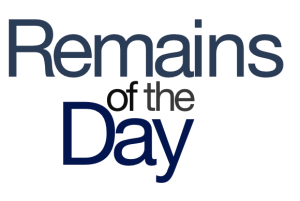 Remains of the Day: Chips and dip
A new species of malware wants you to "like" it, the earliest iPhone is positively prehistoric, and the latest Apple TV packs a tiny surprise.

Facebook shutters Vintage Camera's access
Facebook has blocked Vintage Camera, an Instagram-like photo app, from accessing its API (application programming interface). The move follows the recent blocking of other apps by the social networking giant.