Don't-Miss Stories
Self-driving cars, medical wristbands, home automation, and oversharing
It's like Johnny Cab without the guy! Google's ride is here, and it's a cute little car. Plus we talk about Samsung's Simband, what an Apple entry into the home-automation market might mean, and Facebook's latest attempt to cut back on the oversharing. With guests Jason Cross and Leah Yamshon.
Facebook courts developers at F8 conference
At its developers conference, Facebook took steps to address privacy concerns by launching a new anonymous login service for mobile apps and it launched a mobile ad network.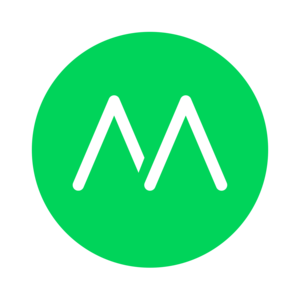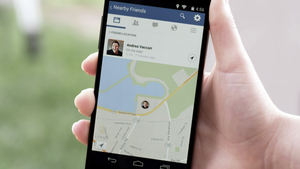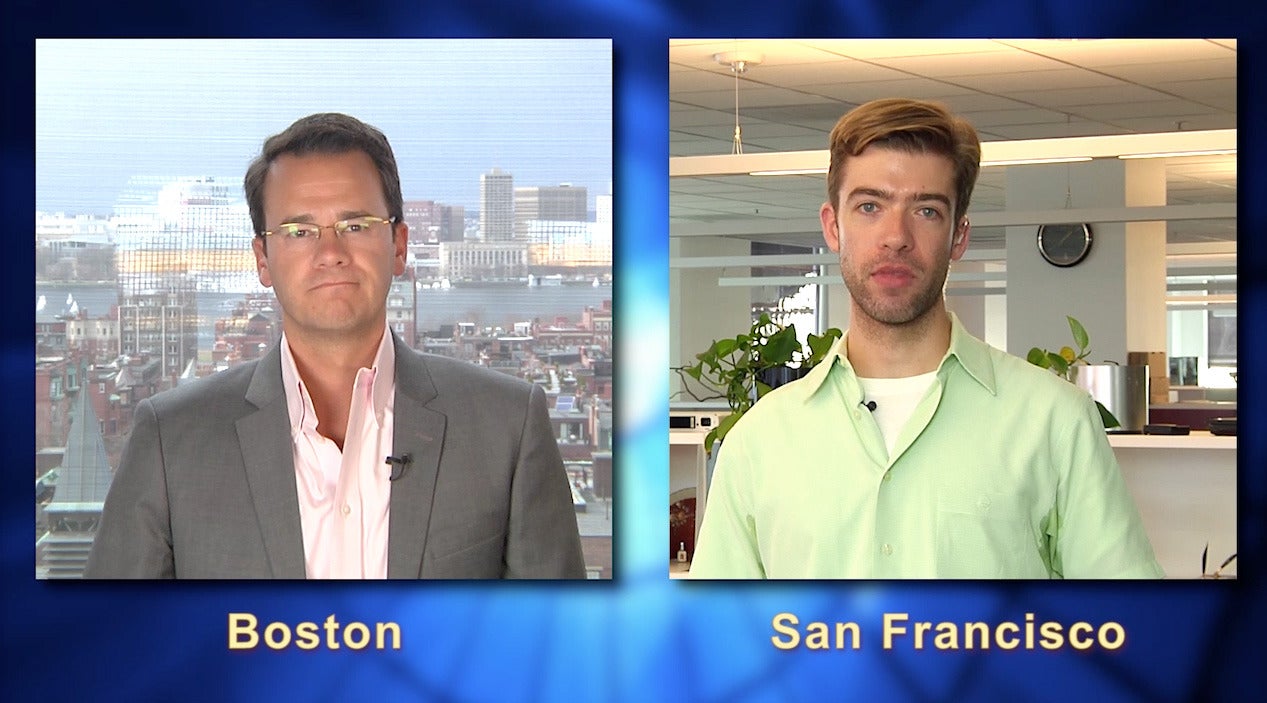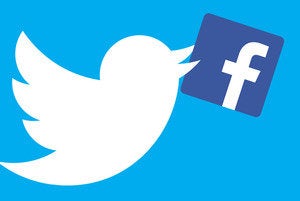 Heartbleed, gossip, TV shows and WWDC
What we'll see at WWDC, the troubling rise of tech-industry gossip, the Heartbleed security fiasco, and Yahoo and Microsoft become TV networks. With guests Philip Michaels and Serenity Caldwell.