Don't-Miss Stories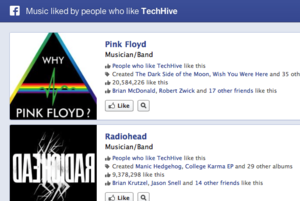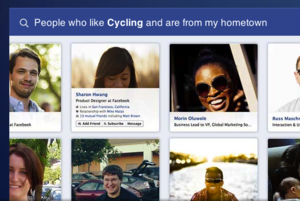 Facebook Graph Search: What it means for you (video)
Facebook on Tuesday unveiled Graph Search, which will let you search across your friends and the rest of the network for all sorts of data. Lex Friedman explains some of the implications for social networking fans.
Four Facebook privacy settings for the new year
Facebook's privacy settings are a pain point for many users: From the chaos it's caused after a privacy breach to the confusing settings after the launch of Timeline in 2011, securing your data and understanding who can see which parts of your profile have never been easy.
Featured Brands
The Power of the Processor »
Deals & Coupons »
Sponsored Links