Don't-Miss Stories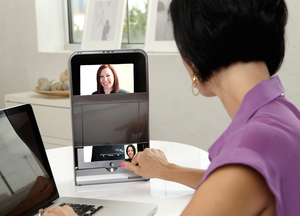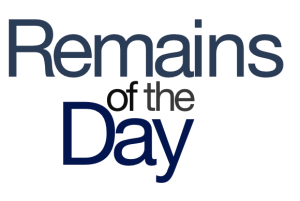 Now you can report bugs to Apple in style. Elsewhere, Apple puts a new face on FaceTime and Android takes a shot across Apple's sleek and sophisticated bow.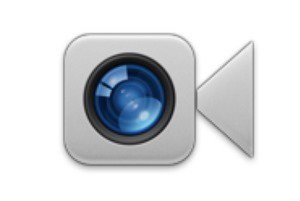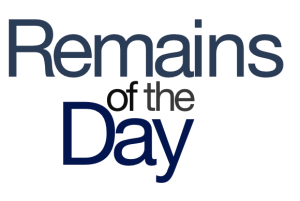 Remains of the Day: Face the music
Sony and Apple are at loggerheads over streaming music, AT&T gets ready to open the floodgates on video chat over its network, and the head of Turkey visits Cupertino.