Don't-Miss Stories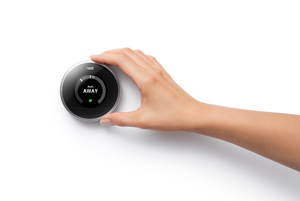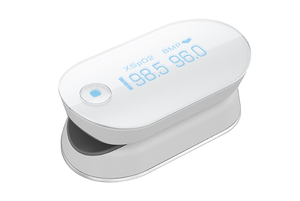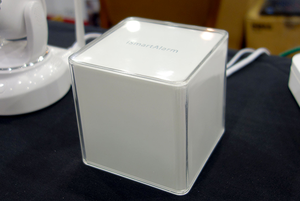 Jason Snell ponders the fate of an iPhone held in the hands of someone from the 1950s.
Got an old Mac Plus sitting in a closet? Dust it of and use it as a clock in your living room.
The Forgotten eMate 300 -- 15 years later
Fifteen years ago, Apple released its first and only touchscreen laptop (so far), the often forgotten eMate 300. This translucent clamshell portable represented a bold experiment in educational computing and a drastic departure from Apple's traditional hardware design.