Don't-Miss Stories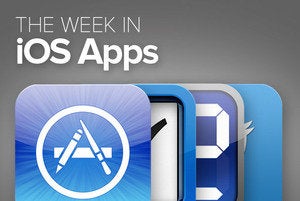 The Week in iOS Apps: Striking a chore
This week's roundup of new and updated iOS apps features a novel way to put your kids to work. Plus, a game that really lets you use your head, and a tour of the National History Museum.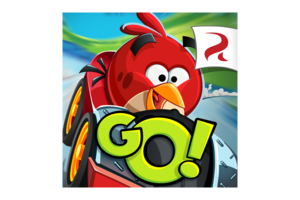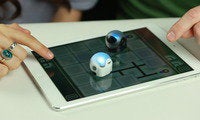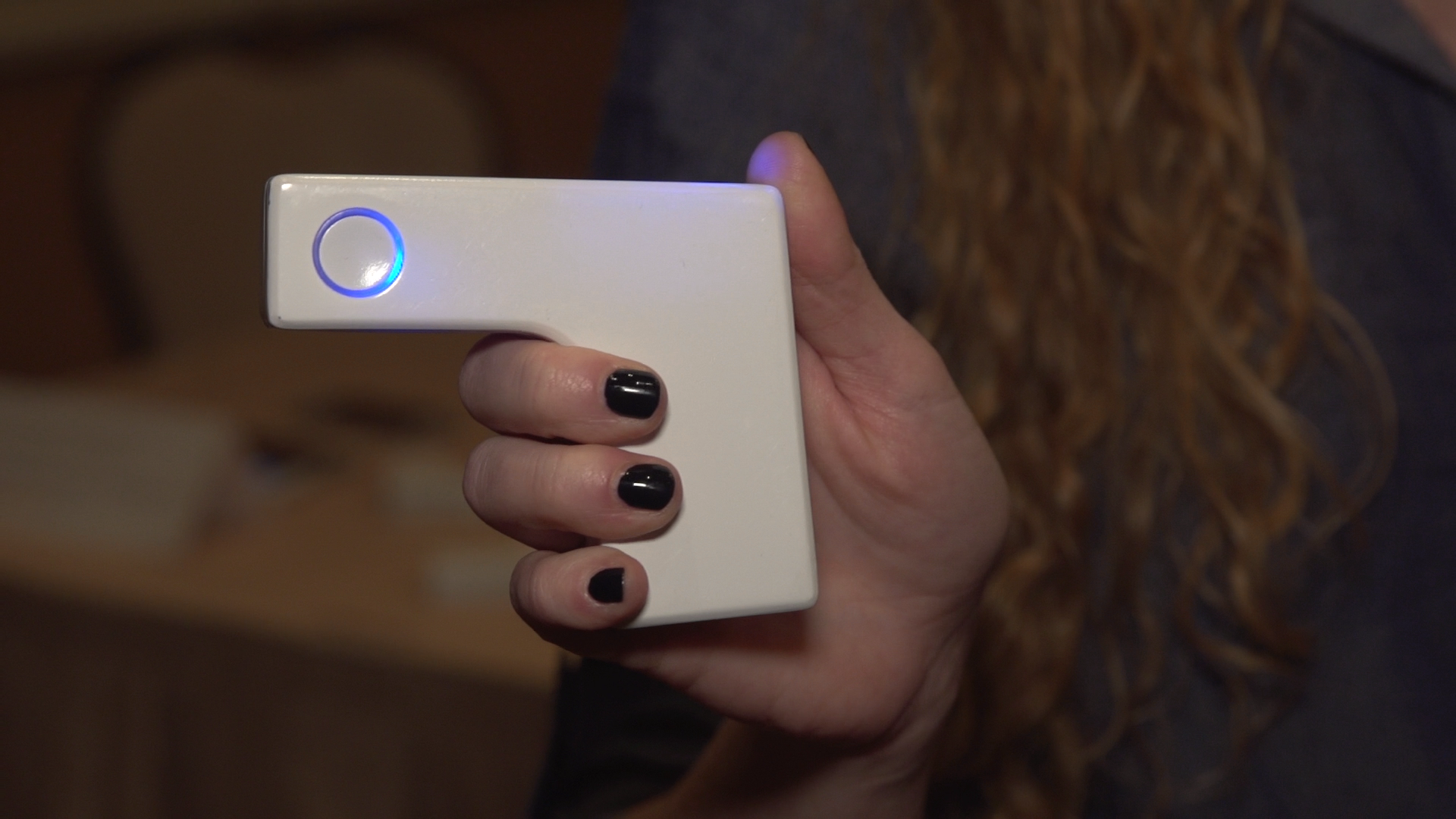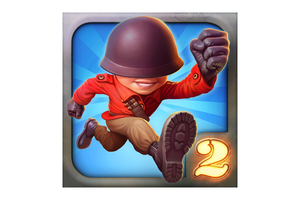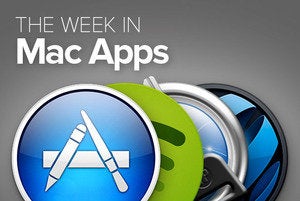 The Week in Mac Apps: Get out of my hair
This week's roundup brings you a rather shaggy (but great) way to organize your mind, a great HDR tool, a little something to help you keep an eye on your favorite cryptocurrency, and a few games to round out the holidays.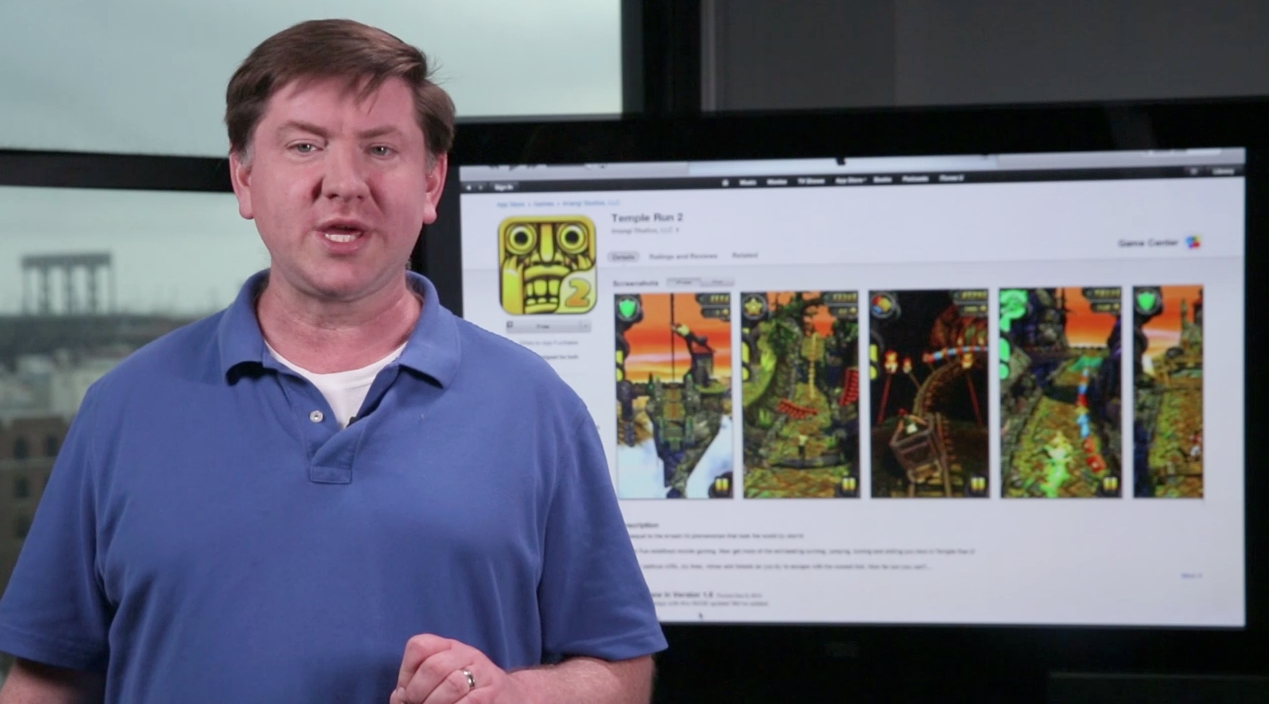 Great games for your new mobile device
Android or iOS? Phone or tablet? You've got gaming options galore. Here's a few you can put on that new mobile device you were lucky enough to get this holiday season.