Don't-Miss Stories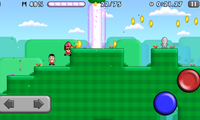 BeaverTap has basically done the impossible and brought us a simple, addictive, and smooth-to-play platform game with old-school flair.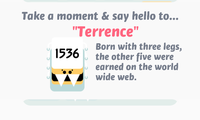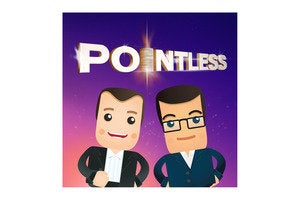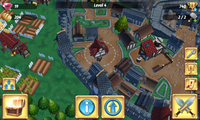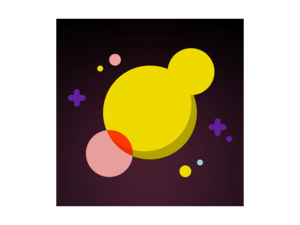 Flappy Bird creator Dong Nguyen speaks out
rollingstone.com
If you're mourning Flappy Bird, Rolling Stone has an excellent profile on the game's creator -- and how Flappy Bird might once more take to the skies.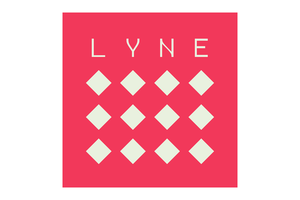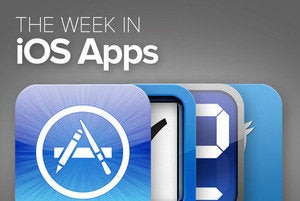 The Week in iOS Apps: Gmail gets better
The latest edition of Gmail works about as well as you think it should, at last. Also, apps for paying bills, reading documents, and fighting World War II better than ever.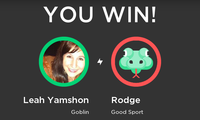 Prove that you know more than your friends with this awesome trivia game, which just launched on Android.