Don't-Miss Stories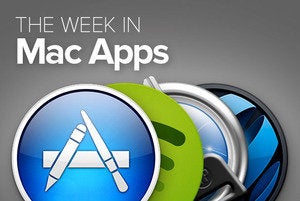 The Week in Mac Apps: Bioshocking
This week's Mac app roundup takes us shooting through an underwater city in an alternate reality. If fantastic games aren't your thing, we've got plenty left to entice you.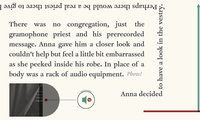 Puzzle fans and those looking for some good brainteasers will love this game.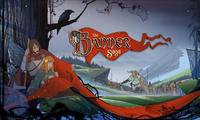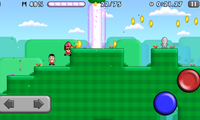 BeaverTap has basically done the impossible and brought us a simple, addictive, and smooth-to-play platform game with old-school flair.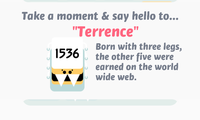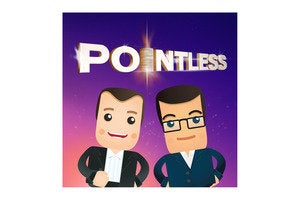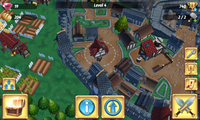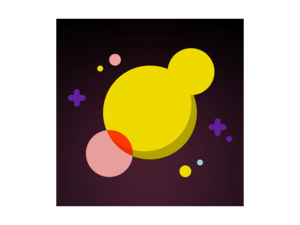 Flappy Bird creator Dong Nguyen speaks out
rollingstone.com
If you're mourning Flappy Bird, Rolling Stone has an excellent profile on the game's creator -- and how Flappy Bird might once more take to the skies.