Don't-Miss Stories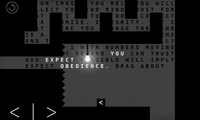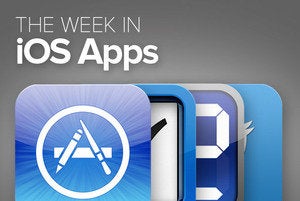 The Week in iOS Apps: On a Carousel
This week's roundup of iOS apps features two new apps for editing and sharing your photos. Plus updates to some of our favorite productivity apps and a chance to live in M.C. Escher's universe.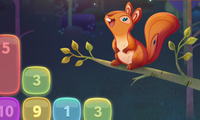 Lost Light is a surprisingly challenging arithmetic puzzler. It's compelling as both a game and a work of (Disney) art.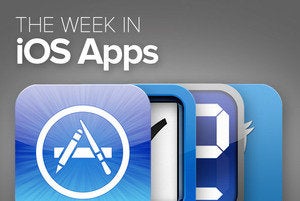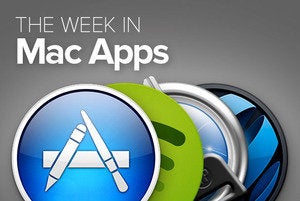 The Week in Mac Apps: Bioshocking
This week's Mac app roundup takes us shooting through an underwater city in an alternate reality. If fantastic games aren't your thing, we've got plenty left to entice you.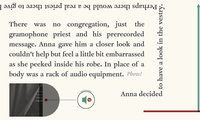 Puzzle fans and those looking for some good brainteasers will love this game.