Don't-Miss Stories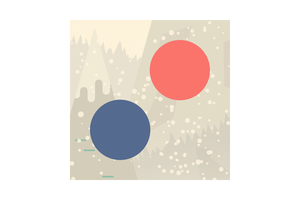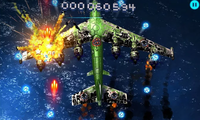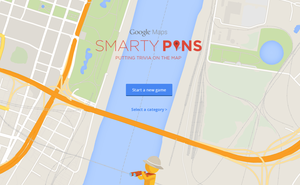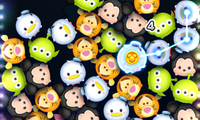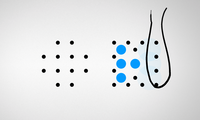 Draw your own solution in this inventive touch-centric puzzler.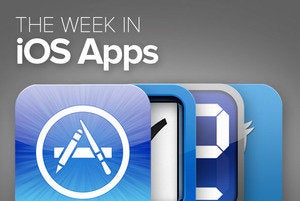 The Week in iOS Apps: Sports, real and virtual
This week's roundup of new and updated apps includes ways to track the real Wimbledon championships and play the simulated Superbike World Championships. Plus, we have stuff for you non-sporting types out there, too.
You Should Play: Battleheart Legacy
Battleheart Legacy is that rare original title for iOS that is a great title in its own right, combining great writing, intuitive mechanics, and a deep world to become much more than the sum of its parts.