Don't-Miss Stories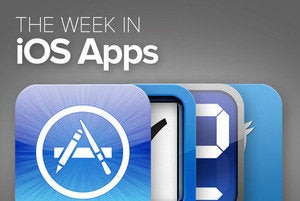 The Week in iOS Apps: Gmail gets better
The latest edition of Gmail works about as well as you think it should, at last. Also, apps for paying bills, reading documents, and fighting World War II better than ever.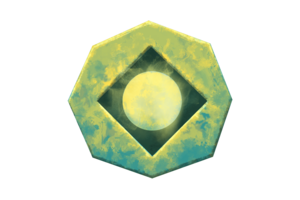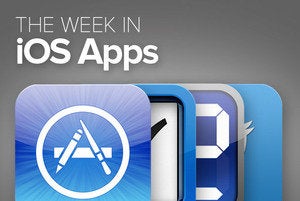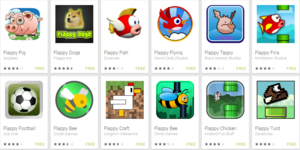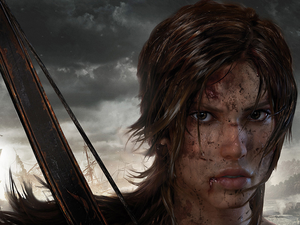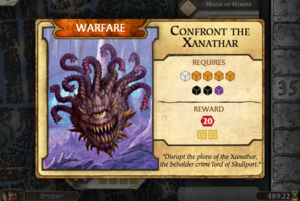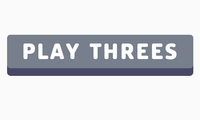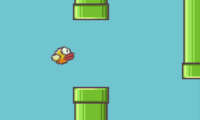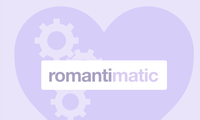 Podcast: Loving words and flappy birds
Jason Snell, Dan Moren, and guest Greg Knauss talk about Greg's romance-themed iPhone app, the shocking revelation that Apple will release new products, iPhone games Flappy Bird and Threes, tech words we hate, and staying organized.