Don't-Miss Stories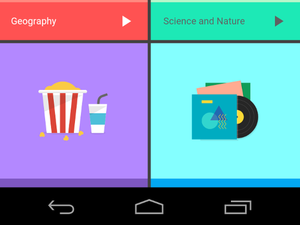 Apple should totally get in on that race to the bottom.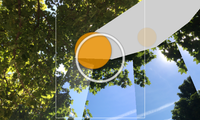 Have you guys heard about this market share thing? It's apparently the most important thing ever.
Who wouldn't want an incredibly cheap phone? Oh, people who want their phone to actually do things. Right.
Words have meanings. Not that these people know that.
Once again we gather together to document Apple's steady decline into irrelevance.
Can't we do better than this?