Don't-Miss Stories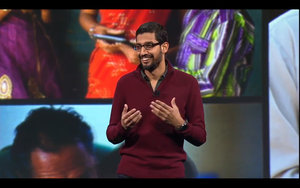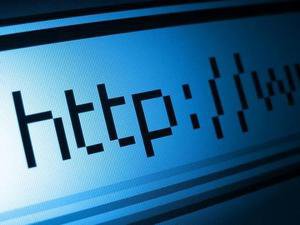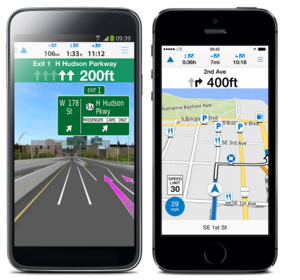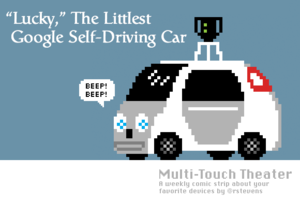 Comic: Lucky, the littlest Google self-driving car
Macworld and Rich Stevens of Diesel Sweeties present Multitouch Theater, a weekly cartoon about Macs, iOS, and everything in-between. This week: The adventures of Lucky, the littlest Google self-driving car.
Self-driving cars, medical wristbands, home automation, and oversharing
It's like Johnny Cab without the guy! Google's ride is here, and it's a cute little car. Plus we talk about Samsung's Simband, what an Apple entry into the home-automation market might mean, and Facebook's latest attempt to cut back on the oversharing. With guests Jason Cross and Leah Yamshon.
Google trumps Apple ... yet again!
Serenity Caldwell and Chris Breen discuss the news of the week including corporate hook-ups, changes at Apple retail stores, and why iTunes updates can be problematic.
The only thing we know for sure is that Apple is doomed.