Don't-Miss Stories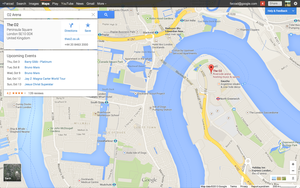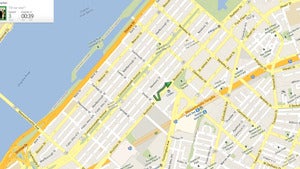 Secure location sharing with Glympse for smartphones
Running late for a meet up with friends or an appointment? Share a location securely and for a limited time period with smartphone application Glympse. It's a free download for Android, iOS, Windows Phone and BlackBerry.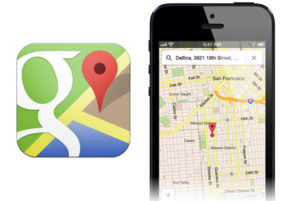 Hit the road with Google Maps for iOS
iOS 6's Maps has taken a lot of flack since its release, so Dan Moren wouldn't blame you if you wanted to check out Google Maps for iOS. Here's a quick video overview of the app.
Needed: a mute switch for iOS notifications
Notifications are a way of life on iOS. But sometimes, you want to silence all those alerts while you keep using your iPhone or iPad, and Do Not Disturb doesn't help in that situation. Lex Friedman says that the missing mute switch presents more than just an annoyance.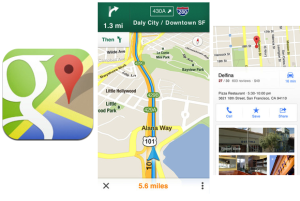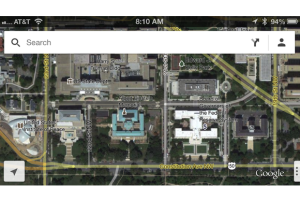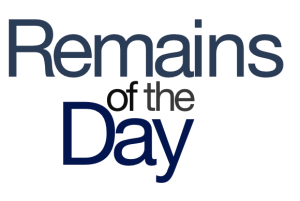 Remains of the Day: Turn, turn, turn
Google gets ready to turn over a new leaf with Maps for iOS, Apple may be the only tech company legally able to bring you page turners, and Nintendo turns to iOS apps with in-app purchase.