Don't-Miss Stories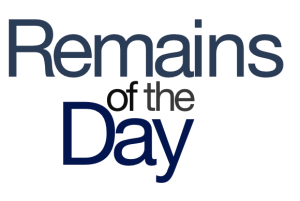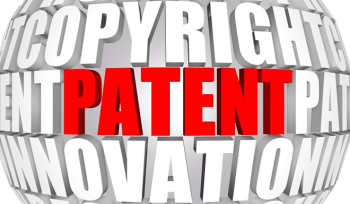 Apple ordered by court to produce agreement with HTC
A court in California has ordered Apple to produce without delay an unredacted version of its recent patent agreement with HTC, after Samsung Electronics said the agreement was relevant to its patent infringement dispute with Apple.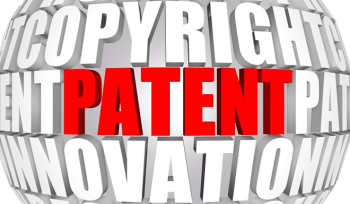 Apple, HTC settle smartphone patent fight
The two companies announced an end to all disputes involving each other's patents, as they reached a 10-year licensing agreement covering all current and future patents.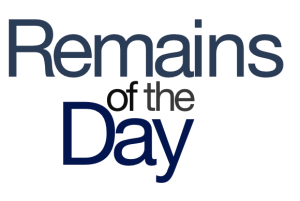 Remains of the Day: Nothing but the truth
Apple adds a totally non-controversial stipulation to its iOS developer rules; European citizens don't need anything more than a one-year warranty; and everybody's cool with the new Maps, especially Canadians.