Don't-Miss Stories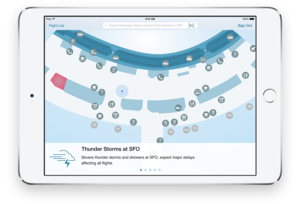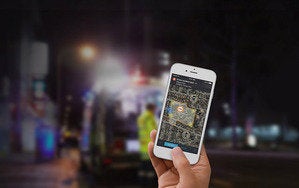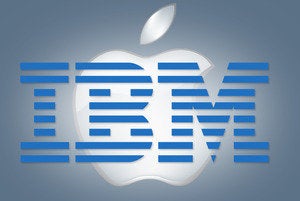 This is what happens when you overdo an analogy.
Chris Breen and Serenity Caldwell discuss the news of the week including iOS and iBM, real work on an iPad, too easy in-app purchases, and unlimited lit.
Once again we gather together to document Apple's steady decline into irrelevance.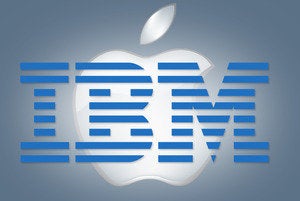 infoworld.com
InfoWorld's Galen Gruman says the IBM-Apple deal is good for both companies: IBM gets to ride the iPad wave, and Apple gets some serious enterprise cred.