Don't-Miss Stories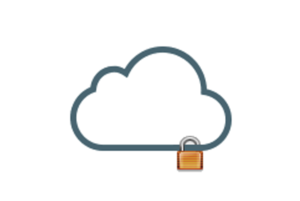 Concerned about storing passwords and other personal information in iCloud? Chris Breen suggests that the things we do with our information for the sake of convenience are far riskier.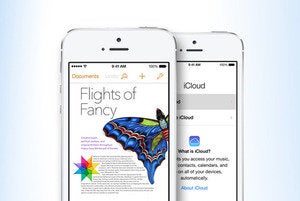 How Apple could improve iCloud document management
techpinions.com
To open a document that's stored in iCloud from an iPhone or iPad, you have to first open the app you used to create it. That, argues Steven Aquino, is why Apple should build a iCloud Documents app.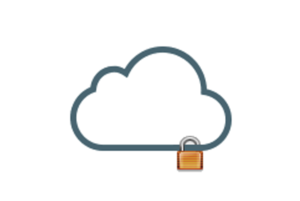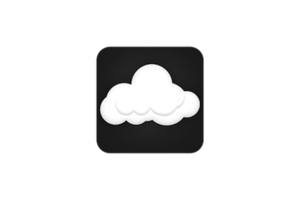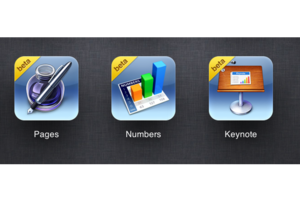 Featured Brands
The Power of the Processor »
Deals & Coupons »
Sponsored Links