Don't-Miss Stories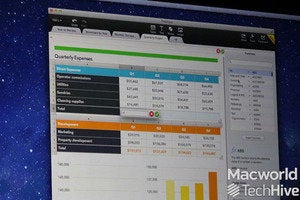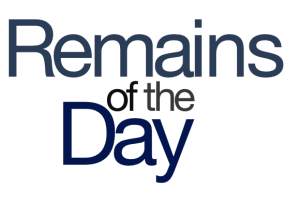 Apple and the file system: Skating to where the puck might go
Since the introduction of the Mac, Apple has steadily taken aim at file system. That conflict has widened in recent years, as attempts to keep users safe and to simplify their experience has led to the near-complete disappearance of files and directories from iOS. This approach has not been problem-free, but it may well eventually lead us to a better way of managing our data.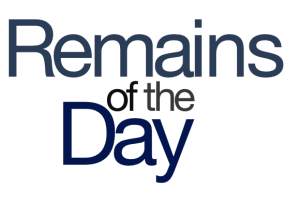 Remains of the Day: Spaceward ho!
Part of Apple's campus is delayed until after a spaceship launch, iTunes sales aren't on the grow, and German iPhone users may once again be notified of their email *schnell*!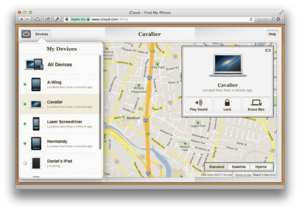 Featured Brands
The Power of the Processor »
Deals & Coupons »
Sponsored Links