Don't-Miss Stories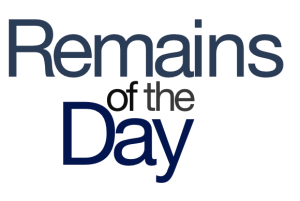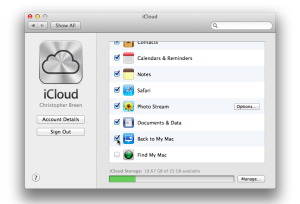 So, Back to My Mac takes you nowhere, much less to your Mac? Chris Breen offers two solutions for fixing the problem as one alternative.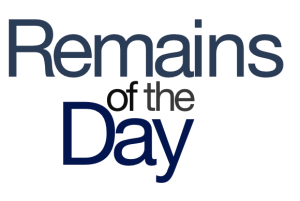 Remains of the Day: Executive orders
It's all about the executives: T-Mobile's are hoping to get an early Christmas present that rhymes with shmyShone; Time Warner's wants an Apple TV; and apparently there's nothing Eddy Cue can't fix.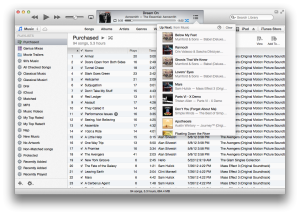 iTunes 11 marks a fairly major revamp of Apple's all-in-one media player/store/syncing software. Senior writer Lex Friedman and senior editor Dan Moren run down what's new and different.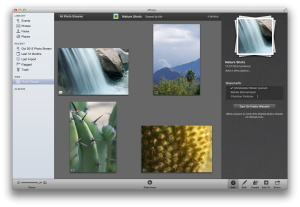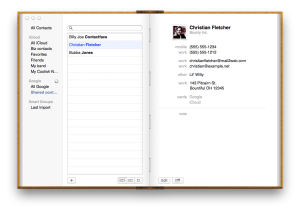 You have contacts and so does your mate. You'd like them to be available to you both on all your Macs and iOS devices. Chris Breen offers two solutions for making this possible.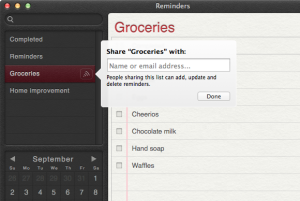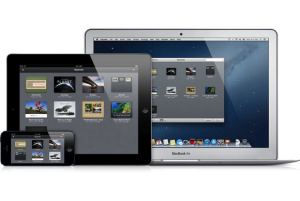 Why does iCloud have to make it so cumbersome to share files between apps and people? Dan Moren thinks that it's time Apple made a push to share and share alike.
The five key decisions Apple must make
A year after the transition from founder Steve Jobs to successor Tim Cook, Apple is still thriving. But it can't coast. Here are the five questions the company must answer as it faces the years to come.