Don't-Miss Stories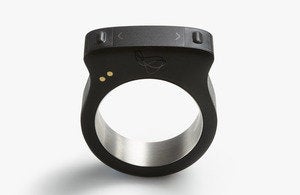 In praise of Apple's horrible mice
From buttons to shape and materials, Apple's history with mice is a perfect metaphor for the company's nearly maniacal attention to every design detail.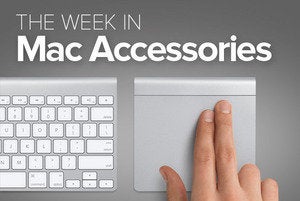 The Week in Mac Accessories: Bag it up!
Our latest roundup of Mac accessories includes several laptop bags that are almost more beautiful than the computer itself. Plus we've got storage solutions, shortcut keyboards, and more.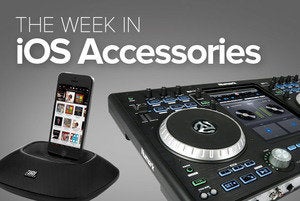 The Week in iOS Accessories: CES-stravaganza, Part 1
It's early January, which means it's time for the annual Consumer Electronics Show in Las Vegas. Which also means plenty of new iOS accessories are being announced (if not yet actually shipping). Here's our first batch of interesting new gear.