Don't-Miss Stories
This is what happens when you overdo an analogy.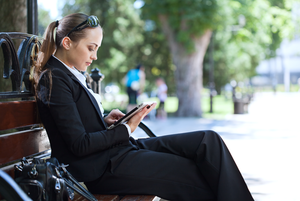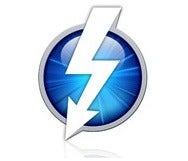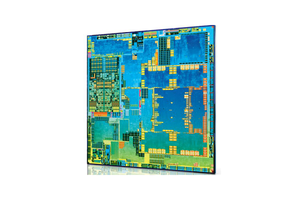 Intel is always changing the requirements for portables that can call themselves Ultrabooks. We'll tell you what to expect from the latest models.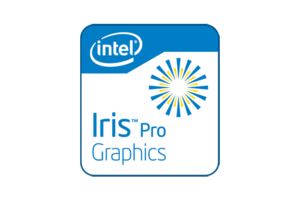 The Haswell processors in the 15-inch Retina MacBook Pro have a feature called Crystalwell. It's a part of the integrated graphics subsystem that can have a positive effect on performance.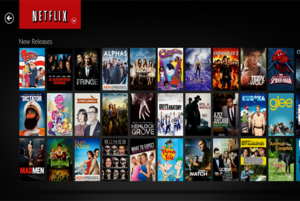 Sponsored Links