Don't-Miss Stories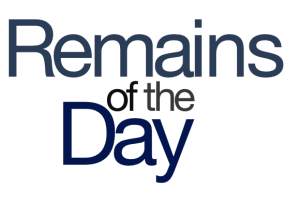 Remains of the Day: Never forget
Amazon took not just a page from Apple's book, but apparently a whole site. Elsewhere, Intel is telling it like it is, and Jonathan Ive racks up yet another major award.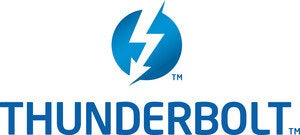 Thunderbolt storage drives to strike later in 2013
After some of the product announcements made at this week's National Association of Broadcasters trade show in Las Vegas, look for more storage devices sporting Thunderbolt interfaces to hit the market later this year.
Intel doubles speed of Thunderbolt interconnect
Intel has doubled the speed of the Thunderbolt data transfer technology, which will soon shuttle data between host computers like Macs and peripherals at a rate of 20 gbps (bits per second).
They're so cute when they swallow a company's vaporware whole.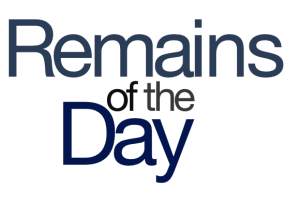 Remains of the Day: Quid pro quo
The 21-inch iMac is torn down, Apple exercises its power over cell carriers, and Intel and Apple may be playing a bit of the old give-and-take.
Featured Brands
The Power of the Processor »
Deals & Coupons »
Sponsored Links