Don't-Miss Stories
Does Apple employ planned obsolescence? Isn't this argument itself obsolete by now?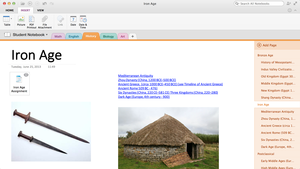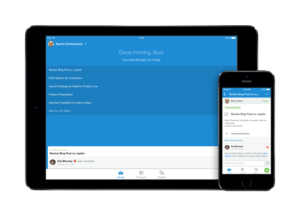 Who wouldn't want an incredibly cheap phone? Oh, people who want their phone to actually do things. Right.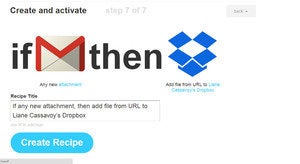 You probably didn't know you needed a color-coded goal manager or a dedicated email tracker. But once you try these apps, you'll wonder how you ever lived without them.
Words have meanings. Not that these people know that.
Apple might be announcing a larger iPhone this fall which naturally means trouble for ... Apple.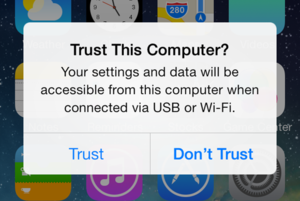 Sponsored Links