Don't-Miss Stories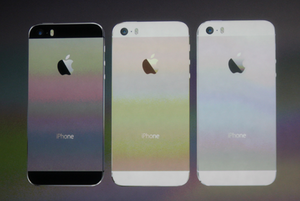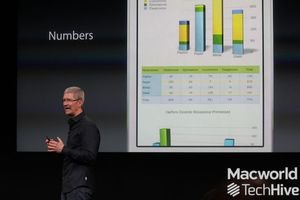 Apple senior vice president of software engineering Craig Federighi announced at Tuesday's special event that iOS 7 will be released on September 18.
You can make anything about Apple be true just by typing it into a computer!
What we already know about iOS 7
With new iPhones rumored to make an appearance, Tuesday's Apple event is likely to see a rehash of all the features coming to iOS devices new and old in iOS 7. In case you need a recap before the event, here's a primer on exactly what we know about iOS 7 so far.

Featured Brands
The Power of the Processor »
Deals & Coupons »
Sponsored Links