Don't-Miss Stories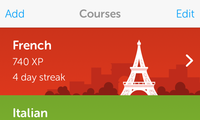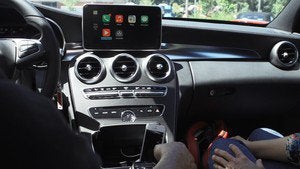 Apple needs to be very afraid because apparently it knows nothing about competition or something.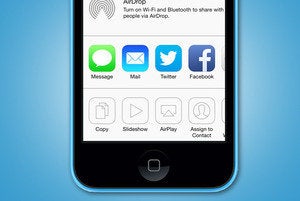 Why Apple should open up the iOS sandbox
Restricting communications between apps might help keep iOS stable and secure. But it's also getting in the way of making the iPhone and iPad the powerful computing platforms they could be.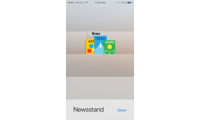 Why Newsstand needs to go away
It was supposed to be a one-stop shop for iOS publications. But Newsstand hasn't turned out to be much good for readers or publishers.
But why do we have to hear them all?
Tiny things always speak volumes. If you make a big deal out of them.