Don't-Miss Stories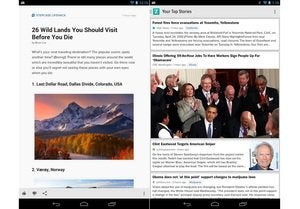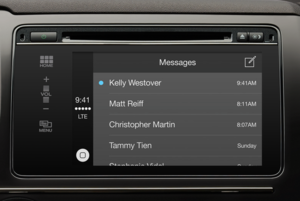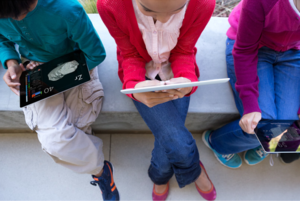 Apple is destroyed once again! Man, every time!
Podcast: Bugs! (squashed and otherwise)
Chris Breen and Serenity Caldwell talk over the Apple news of the week including SSL bug slain, other Apple "oops," Comcast cares, Threes strategy, and apps we like.
Anyone else notice that we keep arguing about the same things?