Don't-Miss Stories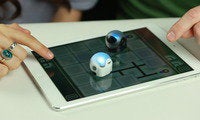 Creating ringtones with GarageBand
Though you may claim to lack the musician gene, you can still use GarageBand for Mac to create dynamic (and free) ringtones. Chris Breen explains how.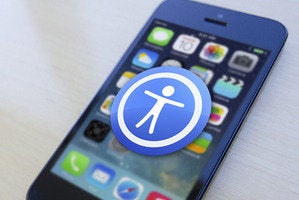 One guy has a slightly adjusted opinion about Apple! Quick! Story!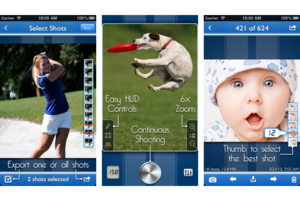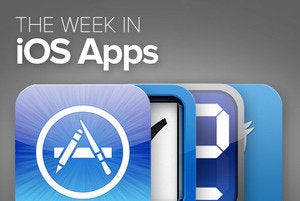 The Week in iOS Apps: Resolution revolution
This week's roundup of new and updated iOS apps offers ways to keep your New Year's resolutions to get fit, eat better, and make good decisions. And if you just want to have a better music-listening experience, we've got help on that front, too.
What does Apple need to do to fix its massive problem? Massive acquisition!