Don't-Miss Stories
Turns out there are countless ways to die when you tunnel beneath the Earth's surface. But that will only keep you coming back for more with Doug Dug.
Unannounced product delayed! How does that work?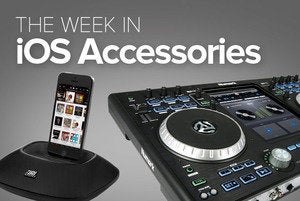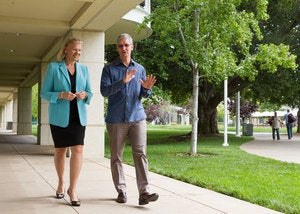 Apple better deliver or ... or ... uh ...
Can't we do better than this?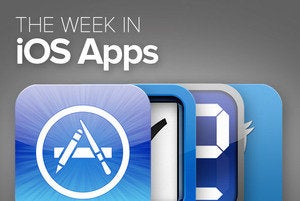 Samsung has a bad quarter. Cue the spin!
It really is the very lamest of name games. Including that song.
Let's face it, it's fun. And there are so many opportunities.