Don't-Miss Stories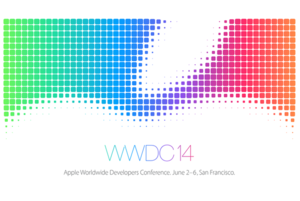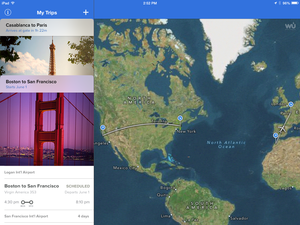 How can we be glad you're gone, Dan Lyons, if you won't go away?
And you, too, can be quoted about Apple!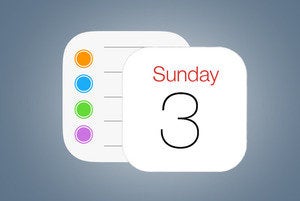 Tim Cook is lame according to perhaps the world's silliest pundit.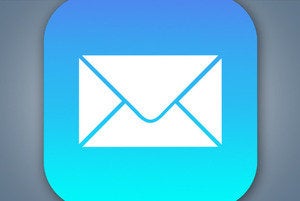 iOS 8 changes we'd like to see: Mail
With iOS 8 likely coming later this year, it's time to talk about the changes and improvements we'd like to see in the next version of iOS. Today we cover Mail.