Don't-Miss Stories
Samsung wants to show you the many benefits of the Galaxy Gear! (Creepers only.)
Get started with the iPhone 5c and 5s
Congratulations, you've just gotten an iPhone 5c or 5s. Let us help you set it up, transfer data from your old phone, and get you playing with all its new features.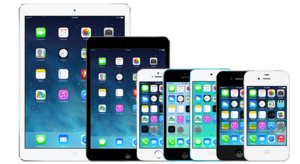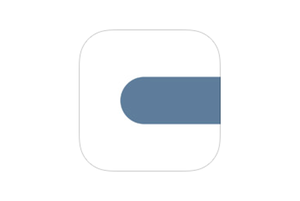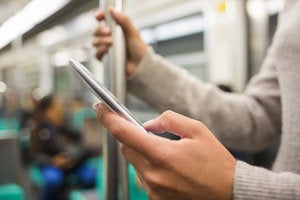 Steer clear of traffic snarls, overcrowded trains, and more with these tools.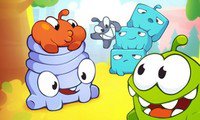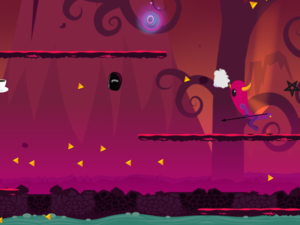 With a copy of Apple's GarageBand it's a cinch to create ringtones right on your iPhone, iPod touch, or iPad.