Don't-Miss Stories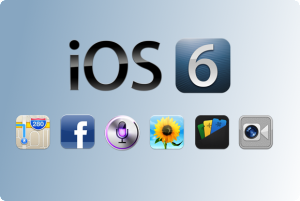 As promised, Apple on Wednesday released iOS 6, the newest version of its operating system for the iPad, iPhone, and iPod touch.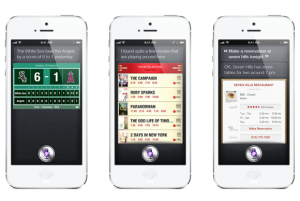 Siri, the voice recognition personal assistant launched last year, gains a slew of new abilities in iOS 6.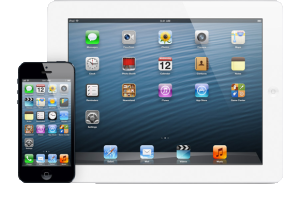 iOS 6 arrives Wednesday, and eager users everywhere are getting ready to upgrade their devices. If you're concerned about the upgrade process, or simply want to know all your setup options before making the big switch, we're here to help you upgrade your iPhone, iPod touch, or iPad to iOS 6 with this step-by-step guide.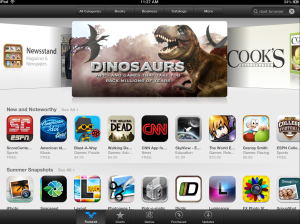 Here are a few tricks and tips to help you get started with the new store layouts in iOS 6.
Apple has completely revamped the Maps app, cutting it free from Google and adding a bunch of cool new tools.
Macworld's Jason Snell, Dan Frakes, and Dan Moren went to Monday's WWDC 2012 keynote. Here's their recap of what happened and what it all means.