Don't-Miss Stories
Demystify the shift key in iOS 7.1
imore.com
iMore's Rene Richie has a good image diagram to help you figure out when your iOS 7.1 keyboard's shift key is in lower case, upper case, or caps lock mode.
How iOS 7.1 runs on the iPhone 4
arstechnica.com
Apple says iOS 7.1 brings performance improvements to the iPhone 4, but Ars Technica finds that there's only so much that software can do to compensate for aging hardware.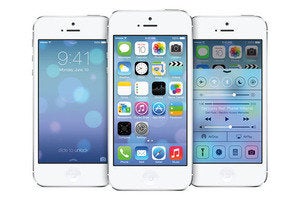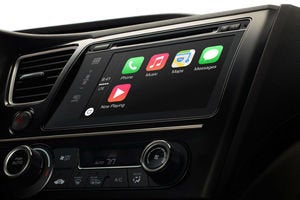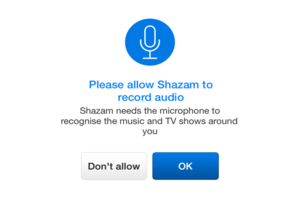 Tweak your iOS audio with EQ settings
Equalization—aka EQ—can improve the sounds coming out of your iOS device without requiring you to buy expensive new headphones. Here's how it works and why you should be using it.
Apple promises fix for iOS 7 crashes
mashable.com
Some iOS 7 users have fallen victim to a "white screen of death," in which the iPhone seems to spontaneously reboot. Now Apple says it's working on a fix for the bug.
Get started with the iPhone 5c and 5s
Congratulations, you've just gotten an iPhone 5c or 5s. Let us help you set it up, transfer data from your old phone, and get you playing with all its new features.