Don't-Miss Stories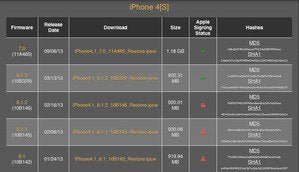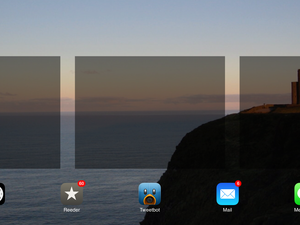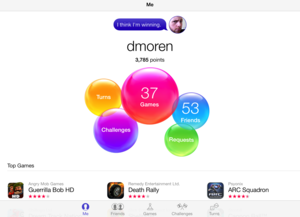 Get to know iOS 7: iOS's other apps
Associate editor Serenity Caldwell and senior editor Dan Moren look at what's new in iOS 7's Calculator, Clock, Game Center, Passbook, Stocks, and Weather apps.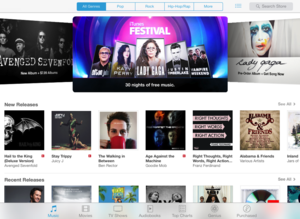 Get to know iOS 7: iTunes Store, App Store, and Newsstand
Though both the iTunes and App Store have significantly updated design schemes, both apps are functionally almost identical to their iOS 6 counterparts. Newsstand, meanwhile, gets a new look and the ability to hide inside a folder.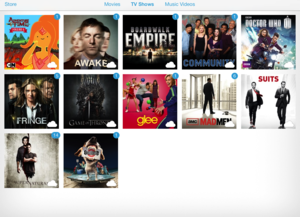 The Videos app sports a nice redesign, iCloud-stored movies and TV shows, and new iPhone organization.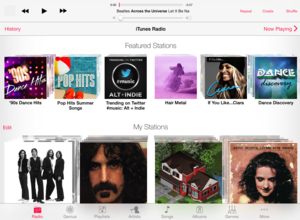 Even if you never go out of GPS range, a good compass can be incredibly useful to have. Associate editor Serenity Caldwell takes a look at iOS 7's revamped Compass app (and its hidden level app component).