Don't-Miss Stories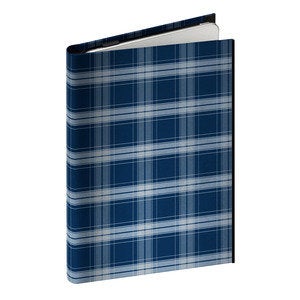 Microsoft always wins! It's just one of many truisms in the technology arena, like the only way for Apple to get ahead in life is by buying high profile companies.
The Week in iOS Apps: The Final-est Fantasy!
This week's roundup of apps includes the latest generation of a beloved game series and the beginning of a new Disney franchise. Plus, ways to organize your email and your gifts this holiday season.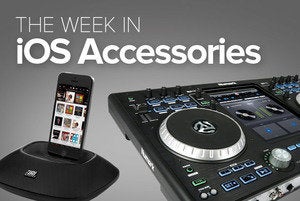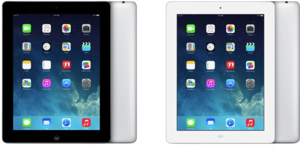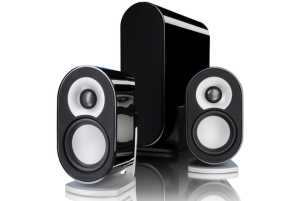 Buying Guide: Find the best speakers
Looking for a new set of speakers for your computer, smartphone, tablet, or media player? The options can be overwhelming. Here's our annual guide for picking the right speaker system.
Featured Brands
The Power of the Processor »
Deals & Coupons »
Sponsored Links