Don't-Miss Stories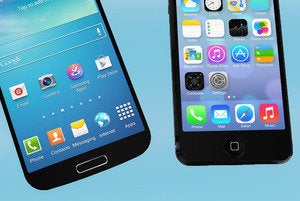 Lawsuits do not a creative Apple make
Apple's 'holy war' against Android is increasingly overshadowing the company's ability to wow its users with new products, argues contributor Marco Tabini.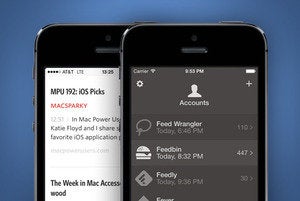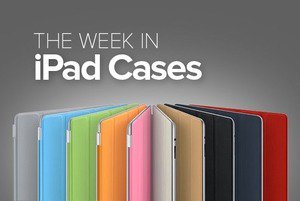 The Week in iPad Cases: Elementary, my dear
If you're in the market for a new case to keep your tablet safe, this week's roundup of new protective accessories includes everything from the finest natural materials to the most-advanced plastics.
The Macalope Weekly: Schooling
Get ready to be schooled, kids! Because several technology doctors are in the house and itching to dish out some malpractice.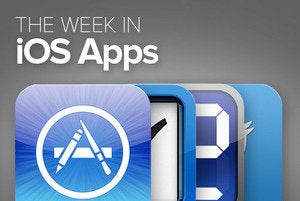 The only thing we know for sure is that Apple is doomed.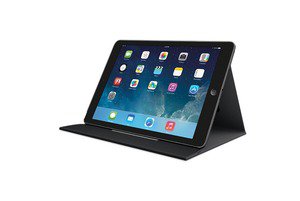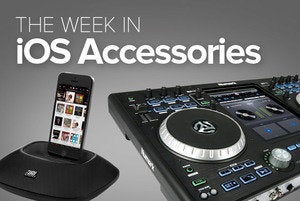 The Week in iOS Accessories: Beautiful batteries
This week's roundup of new iOS gear includes all kinds of power accessories. Some are powerful enough to jump-start your car, while others are small and colorful enough to act as fashion accessories.