Don't-Miss Stories
The Week in iPad Cases: Child play
In this week's iPad case roundup, you'll find plenty of accessories that keep your tablet safe while looking fabulous. But if you're more the practical type, we also have a couple cases designed to withstand the two most demanding physical environments known to humankind: military life and toddler play.
Adieu. Adieu. Parting is such sweet sorrow. Except in this case.
The Week in iOS Apps: Disneyfied
This week's roundup of new apps lets users put Disney characters in their home movies. Also: Offerings in comics, games, travel, and search.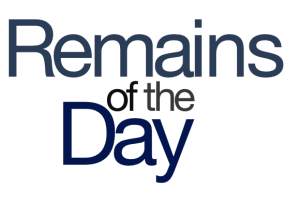 Remains of the Day: It's about the music
The Apple TV's getting musical, with a new music video channel possibly arriving soon, and a livestream for Apple's annual iTunes Festival. Elsewhere, Apple technology gets put to the test in the classroom.
Discussing the iPad for photographers
Jeff Carlson joins podcast host Chris Breen to talk about making the most of the iPad as a photographer's tool (both for shooting and editing images).
Buying guide: Find the best iPad keyboard
For serious typing sessions (or if you just can't get the hang of the iPad's on-screen keyboard), an external keyboard is a great iPad accessory. Here's our guide to the different types, along with recommendations for each.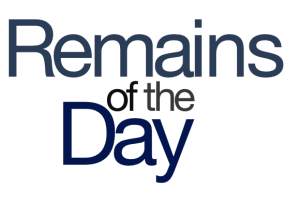 Remains of the Day: Statue of limitations
A monopoly case gets dismissed without someone flipping the game board, the Moto X is picky about what you can write on its case, and what are the odds that a proposed Steve Jobs sculpture is tasteful?
Featured Brands
The Power of the Processor »
Deals & Coupons »
Sponsored Links