Don't-Miss Stories
Five things you should know about iOS security
Digital keys galore, synchronized hardware encryption, and extreme paranoia are just some of the more exciting ingredients that keep your mobile data safe from prying eyes, whether on your device or in the cloud.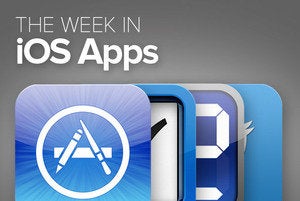 Apple is destroyed once again! Man, every time!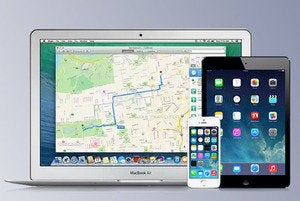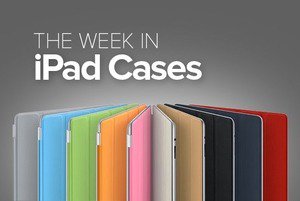 The Week in iOS Apps: Weather, or not
This week's roundup of apps includes not one but two great weather apps getting major upgrades. Plus: offerings for science lovers, math lovers, and late-night TV watchers.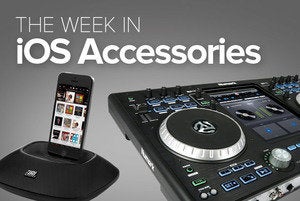 The Week in iOS Accessories: Get your green thumb
This week's roundup of iOS-focused accessories includes a sensor that lets your iPhone know exactly when it's time to water or feed your plants. Don't have a green thumb? Apple will furnish one for you.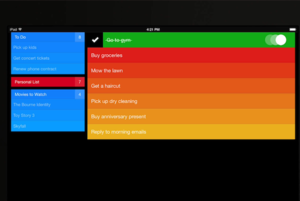 Realmac to unify Clear and Clear+
New Clear app will be offered free twice in coming weeks, to migrate users of the expiring Clear+ app over to the permanent version.