Don't-Miss Stories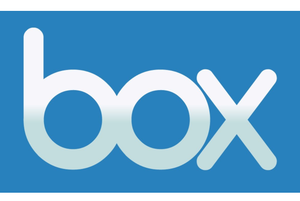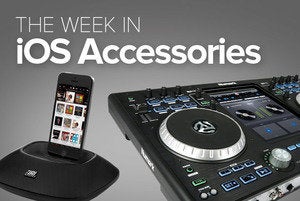 The Week in iOS Accessories: CES Blues
The Consumer Electronics Show made for a busy week of new iOS accessories. In our final installment, we've got even more new gear, this time focusing on Bluetooth speakers. If seeing yet another Bluetooth-audio product raises your blood pressure, well, we've got an accessory for that, too.
The rebranding of the iPad Air has potentially made room in Apple's lineup for an iPad Pro. Ted Landau imagines what such a device would look like.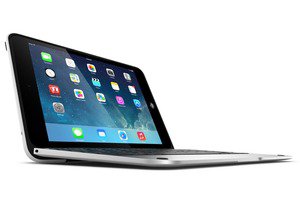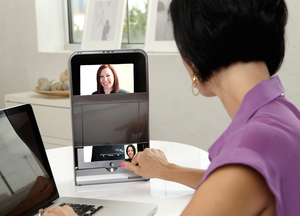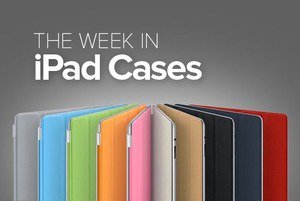 The Week in iPad Cases: Roundabout
This week's iPad-case roundup features two accessories that want to take your tablet for a spin, and two that are all about fashion, regardless of whether you're on a budget or ready to spare no expense. A couple screen protectors, and a case that's all about thin, round out this collection.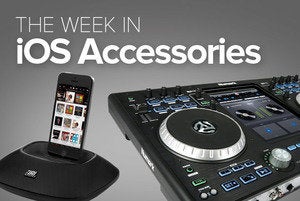 The Week in iOS Accessories: CES-stravaganza, Part 2
CES week means more new iOS-friendly gear than we can cover in one roundup, so here's this week's second set of offerings from the Consumer Electronics Show in Las Vegas. This time around, we've got keyboards, chargers, and much more.