Don't-Miss Stories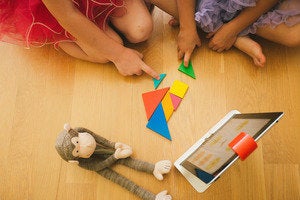 How can we be glad you're gone, Dan Lyons, if you won't go away?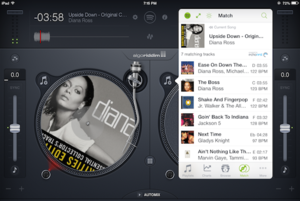 Djay 2 update features Spotify integration
The latest update to the popular app from Algoriddim gives users access to more than 20 million tracks of streaming music, giving experienced DJs a deeper well of music to play, and helping add polish to amateurs.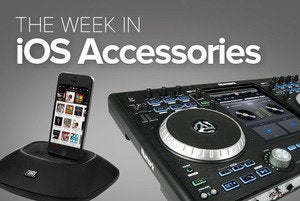 And you, too, can be quoted about Apple!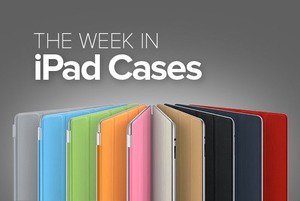 The Week in iPad Cases: Velvet Underground
This week's roundup of new iPad protection brings you all the softness of velvet, the rigidity of the most advanced plastic known to humankind, the luxury of leather, and the warmth of wood.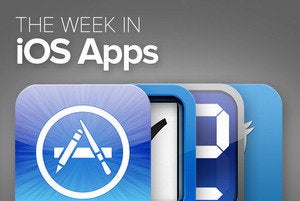 Tim Cook is lame according to perhaps the world's silliest pundit.
Personal clouds, tablet skeptics, and cheap phones
We bash at tablet skepticism, puzzle out Apple's potential purchase of Beats, discuss LG's new heart-rate headphones, and wonder about the role super-cheap smartphones can play. With guests Jon Phillips and Blake Stimac.