Don't-Miss Stories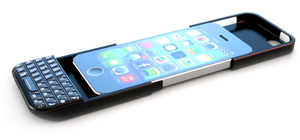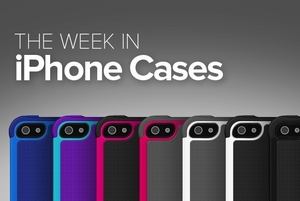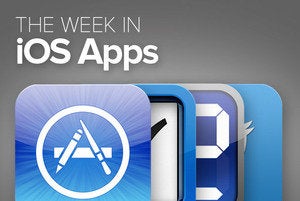 The Week in iOS Apps: On a Carousel
This week's roundup of iOS apps features two new apps for editing and sharing your photos. Plus updates to some of our favorite productivity apps and a chance to live in M.C. Escher's universe.
Need a reason to get out of Apple's stock? Well, keep looking, because there's no help here.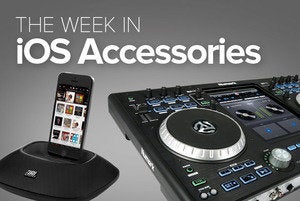 Things that have not even begun cannot be over.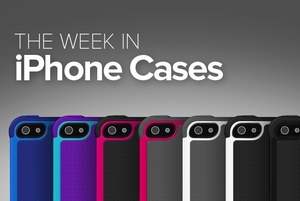 The Week in iPhone Cases: Heart in hand
High fashion, ruggedness, and practical protection all play parts in this week's roundup of new iPhone cases, with brings you hearts, carbon, and even a little happy meal.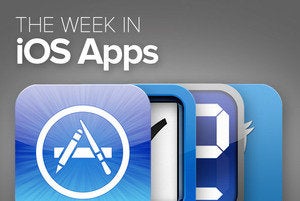 Hold on to your hats, it's about to get blustery!