Don't-Miss Stories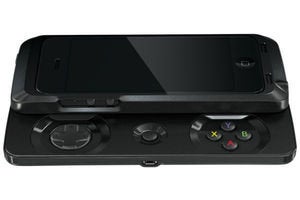 See how easily they wash away in the waves?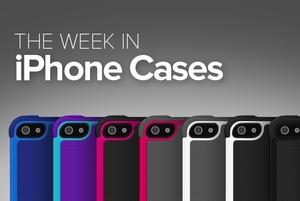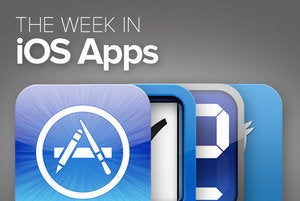 The Week in iOS Apps: Call and response
This week's roundup of apps for iPhone and iPad includes a new way to make sure you don't accidentally leave your phone behind. There are also games for fantasy fans and comic book lovers, plus some actually useful stuff.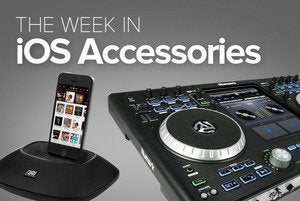 The Week in iOS Accessories: Totally tubular
This week's roundup of new gear for your iOS devices includes a little bit of everything: Bluetooth, wood, power, and even old-fashioned, tube-powered speaker with a 21st-century twist.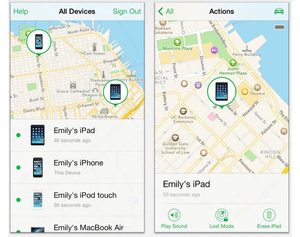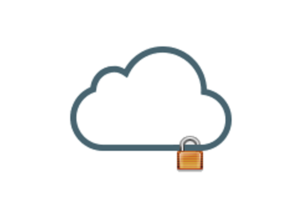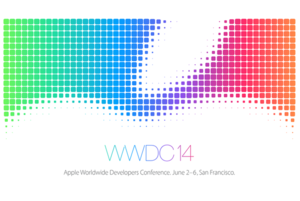 Pundits are looking for answers in all the wrong places.