Don't-Miss Stories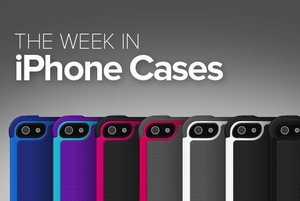 The Week in iPhone Cases: Against the grain
This week's iPhone case roundup is all about materials: There's the usual combination of high-tech plastics and composite components, various kinds of leather, and even wood harvested from environmentally sound sources for the one-of-a-kind look you've always wanted.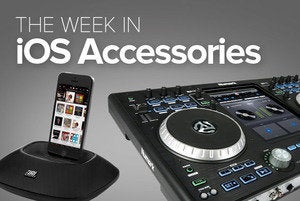 The Week in iOS Accessories: Pretty Poppy
This week's roundup of iOS accessories includes items to help you make and see 3D photos, devices that let you make international calls, and gear that makes sure you have power when you need it.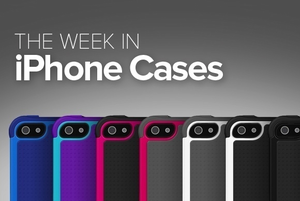 The Week in iPhone Cases: Davy Jones's Locker
There's a bit of beastly protection in this week's iPhone-case roundup, alongside elegant leather, sturdy plastics, and a great selection of accessories designed to keep your handset safe while you exercise, work, and have fun.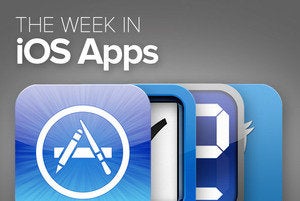 The Week in iOS Apps: Hail Caesar!
Among this week's new and updated apps, we feature an offering designed to help you make the best Caesar salad ever. Really. Plus, games, social media, and more!