Don't-Miss Stories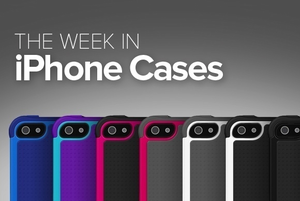 The Week in iPhone Cases: Davy Jones's Locker
There's a bit of beastly protection in this week's iPhone-case roundup, alongside elegant leather, sturdy plastics, and a great selection of accessories designed to keep your handset safe while you exercise, work, and have fun.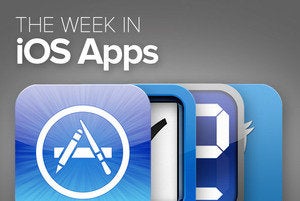 The Week in iOS Apps: Hail Caesar!
Among this week's new and updated apps, we feature an offering designed to help you make the best Caesar salad ever. Really. Plus, games, social media, and more!
Apple misses imaginary targets again!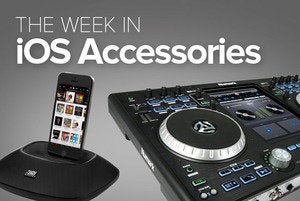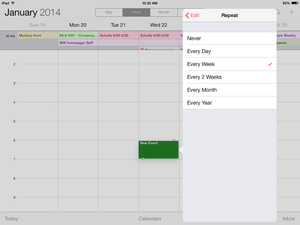 Scheduling recurring events on iOS
Surprisingly, there's no way in iOS's Calendar to schedule events that recur on a specific day of the month, like the first Thursday. Here are a couple ways to work around that missing feature.