Don't-Miss Stories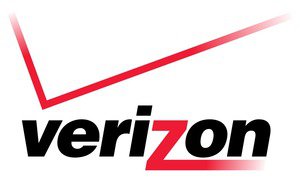 Some people apparently don't think much of the Apple Watch. Very surprising.
Apple announced a watch on Tuesday. Somehow the reviews were coming in before that.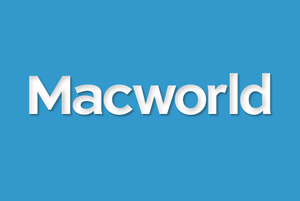 Times are changing, but Macworld remains committed to delivering news, reviews and how-tos about all things Apple.
Could this be the last "Apple must make a new phone!" piece we'll ever read?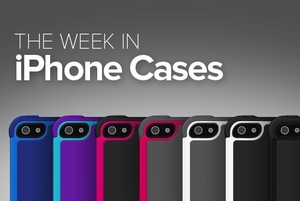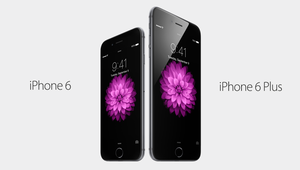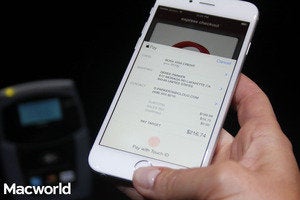 Sponsored Links