Don't-Miss Stories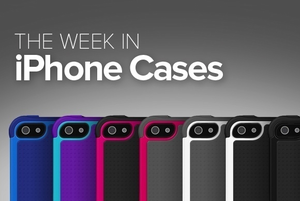 The Week in iOS Accessories: Portable power
This week's roundup of new iOS-related gear offers new ways to power up your iPhone, and even new ways to power up multiple iOS devices at the same time. Power to the people, uh-huh!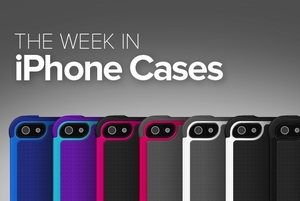 The Week in iPhone Cases: Time, extended
This week's iPhone-case roundup is all about power and pockets, with a few accessories that protect your phone while giving its battery life a boost, and others that give you additional carrying options when you want to travel light.
Featured Brands
The Power of the Processor »
Deals & Coupons »
Sponsored Links