Don't-Miss Stories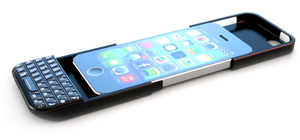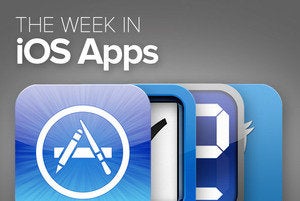 The Week in iOS Apps: App-icurious
This week's roundup of iPhone and iPad apps includes a fresh update for a much-loved cooking app. Also featured: new apps for those who love photos, scheduling, studying, and their dogs.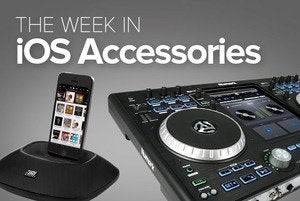 The Week in iOS Accessories: A fount of mounts
This week's roundup of iOS accessories includes several ways to hold your iPhone and iPad in place, be it in the car, at home, or even on your wall. Plus, we've got a charger that even a Jedi would love.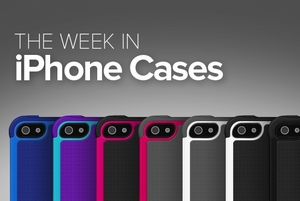 The Week in iPhone Cases: Cornucopia
This week's iPhone-case roundup has something for everybody, including accessories that will give you extra power, sparkle up your day, lighten up the night, and give unwanted intruders the shock of their lives.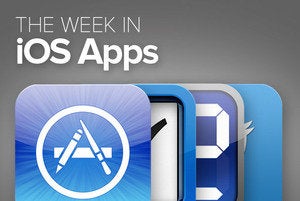 The Week in iOS Apps: Striking a chore
This week's roundup of new and updated iOS apps features a novel way to put your kids to work. Plus, a game that really lets you use your head, and a tour of the National History Museum.