Don't-Miss Stories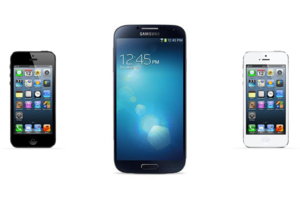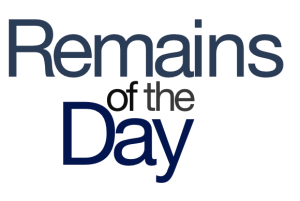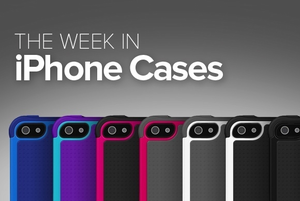 The Week in iPhone Cases: The claaaaw!
In this week's edition of our iPhone-case roundup, you'll find a case inspired by some memorable cartoon characters, a veritable Swiss Army knife for your handset, and a case that could save your life one day—plus, of course, our usual selection of protection for all tastes.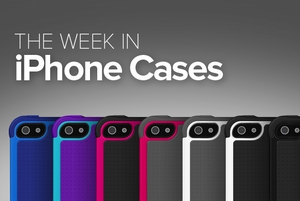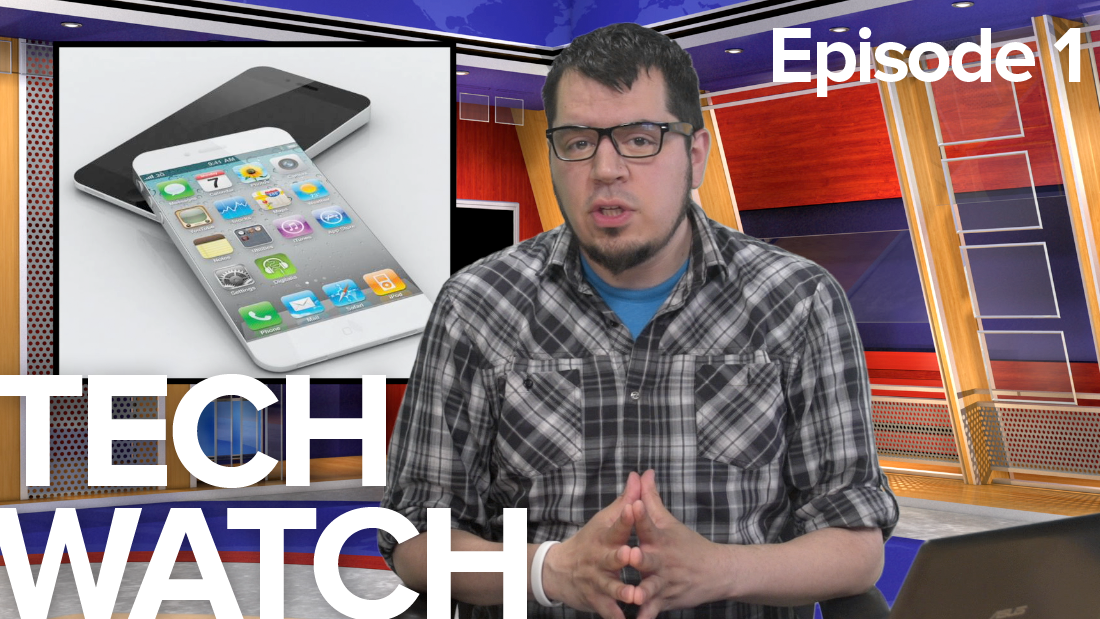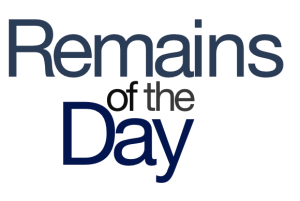 Remains of the Day: LTE AOK BBQ?
Verizon is the true innovator behind the iPhone 5's incorporation of LTE. Elsewhere, Motorola and Apple take up valuable judicial time, and a tree grows in Emeryville.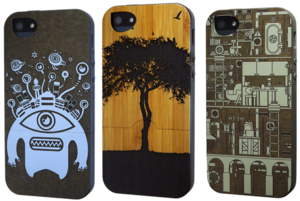 Sponsored Links