Don't-Miss Stories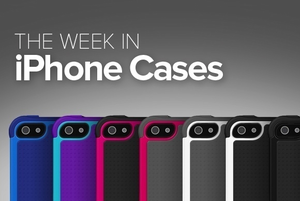 The Week in iPhone Cases: Hands and ears
One of the items in this week's roundup of new iPhone cases is a little handsy, and another has big ears for you. We also have some butterflies, some sparkling gems, and a dash of extra power to keep your handset juiced up during a weekend trip.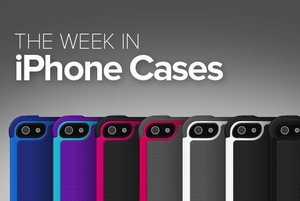 The Week in iPhone Cases: Against the grain
This week's iPhone case roundup is all about materials: There's the usual combination of high-tech plastics and composite components, various kinds of leather, and even wood harvested from environmentally sound sources for the one-of-a-kind look you've always wanted.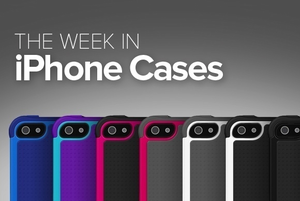 The Week in iPhone Cases: Davy Jones's Locker
There's a bit of beastly protection in this week's iPhone-case roundup, alongside elegant leather, sturdy plastics, and a great selection of accessories designed to keep your handset safe while you exercise, work, and have fun.