Don't-Miss Stories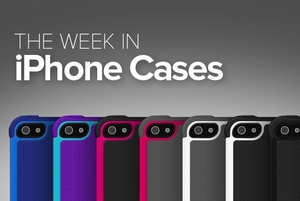 The Week in iPhone Cases: Pop the champagne
As the end of the year approaches, we conclude 2013 with a case roundup that's as jam-packed with great accessories as ever. Regardless of whether you like extreme sports, extreme fashion, or just everyday use, we've got something for you to dress your beautiful handset with.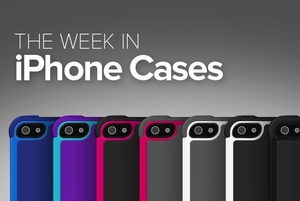 The Week in iPhone Cases: Sushi!
There's something a bit fishy going on in this week's iPhone-case roundup. But that's a good thing, because it makes your favorite handset look absolutely delicious. We've also got plenty of more-traditional options, with a little something for everyone.